Cochin Airport To Waynad Tourism Cabs
Your Safety Matters To us
100% Sanitized | Safe | Reliable cab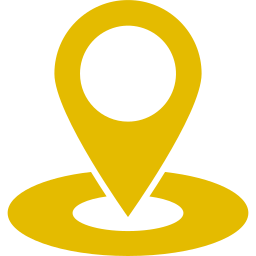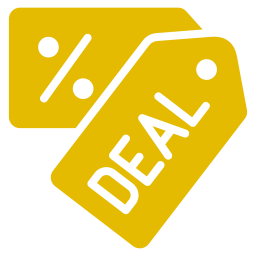 Book a Waynad Tourism Cab on Cochinairportcab
Book a cab for Wayanad tourism online
If you are planning a trip to the beautiful destination of Wayanad in Kerala, then make sure you book a cab for hassle-free transportation. Wayanad offers breathtaking landscapes, lush green forests, and tea plantations, and having a cab at your disposal will ensure you can explore all the attractions at your own pace.
To book a Wayanad tourism cab, simply visit our website and select the dates and time of your travel. Choose from a range of cab options including SUVs, sedans, and hatchbacks to suit your preferences and group size. Additionally, you can add various amenities such as Wi-Fi, a tour guide, or an English-speaking driver for a more comfortable and personalized experience.
Our cabs are well-maintained, clean, and driven by experienced drivers who are familiar with the local roads and attractions in Wayanad. You can rely on them for safe and comfortable transportation throughout your trip.
Booking a cab for Wayanad tourism in advance ensures that you have a reliable mode of transportation waiting for you when you arrive. You won't have to worry about finding a cab or negotiating prices with local drivers. Additionally, our online booking system allows for easy cancellations or modifications if your travel plans
The Cochin to wayanad cab service ensures convenient transportation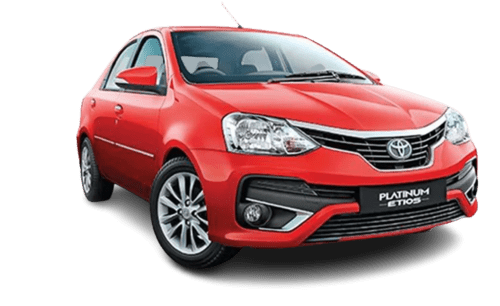 reliable transportation from Cochin to Wayanad.
Traveling from Cochin to Wayanad can be stress-free and convenient with the Cochin to Wayanad cab service. This service guarantees dependable transportation options to ensure a smooth and comfortable journey.wayanad Tourism Cabs – Online Booking Cochin Airport Cab
Whether you are a solo traveler or traveling with a group, the Cochin to Wayanad cab service has a variety of vehicles to accommodate your needs. From sedans to SUVs, you can choose the perfect vehicle that suits your preferences and travel requirements.
Furthermore, the cab service guarantees punctuality, ensuring that you reach your destination on time. The professional and experienced drivers are well-versed with the routes and are committed to providing a safe and efficient travel experience.
Additionally, the Cochin to Wayanad cab service offers competitive prices, giving you excellent value for your money. You no longer have to worry about negotiating with local taxi drivers or dealing with exorbitant fares. The cab service provides transparent pricing and ensures that you get the best rates for your journey.
With the Cochin to Wayanad cab service, you can sit back, relax, and enjoy the scenic beauty of Kerala without any transportation worries. Whether you are visiting Wayanad for a leisure trip or for business purposes, the cab service
Cochin to wayanad Cab Fare
Cab Fare from Cochin to Wayanad
Are you planning a trip from Cochin to Wayanad? If yes, then you might be wondering about the cab fare for your journey. Well, we have got you covered!
The cab fare from Cochin to Wayanad varies depending on the type of cab you choose. Generally, there are various categories of cabs available such as Sedan, SUV, and Tempo Traveler.
For a comfortable ride, you can opt for a Sedan cab which is suitable for 4 passengers. The approximate cab fare for a Sedan from Cochin to Wayanad is around INR 6,200 to INR 6,700.
If you are traveling with a larger group or have more luggage, then an SUV cab might be a better option. The approximate cab fare for an SUV from Cochin to Wayanad is around INR 8,100 to INR 10,100.
For even bigger groups, a Tempo Traveler can accommodate up to 12 passengers. The approximate cab fare for a Tempo Traveler from Cochin to Wayanad ranges from INR 11,50 to INR 12,500.
It is important to note that these cab fares are approximate
Cochin to Wayanad Car Rental Services
Looking for reliable car rental services from Cochin to Wayanad? Our company offers efficient and affordable transportation solutions for your travel needs. With our extensive fleet of vehicles and experienced drivers, we ensure a comfortable and hassle-free journey to Wayanad. Book your car rental service with us today and enjoy a convenient and enjoyable ride to Wayanad.
Online Cab Booking with Cochinairportcab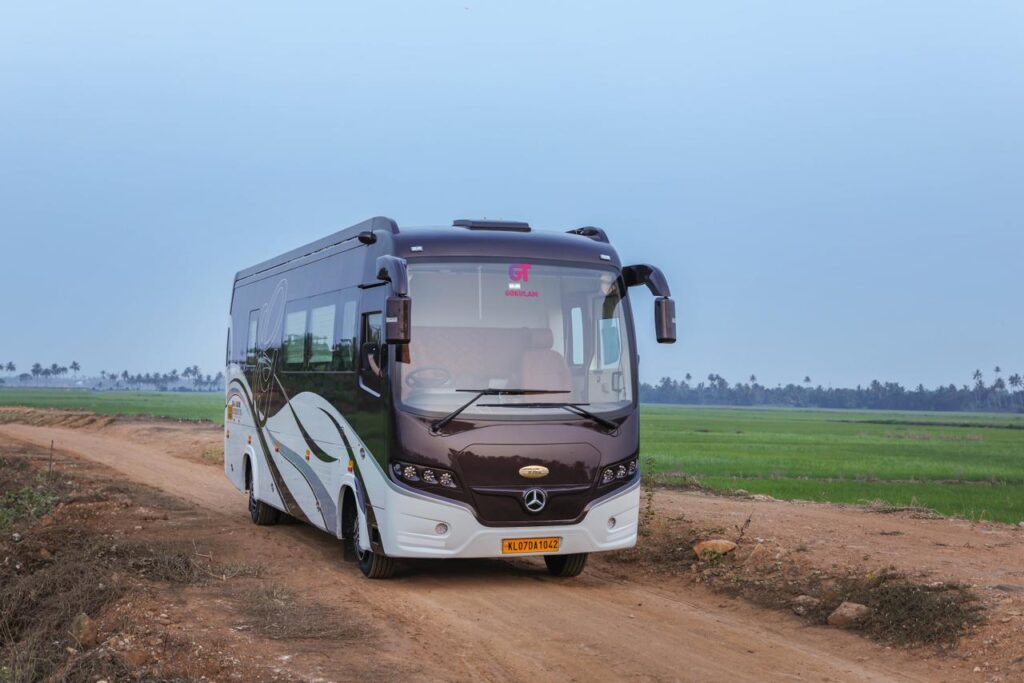 Cochin Airport Cab offers hassle-free online cab booking services. Whether you are traveling from Cochin airport to your desired destination or need transportation within the city, we have got you covered. With our user-friendly website, you can easily book a cab online with just a few clicks.
Our online booking platform allows you to select the cab of your choice based on your preferences and requirements. We offer a wide range of cab options, including sedans, SUVs, and luxury cars. You can also choose the number of passengers and luggage capacity to ensure a comfortable journey.
We prioritize your safety and convenience, which is why we only employ skilled and professional drivers. Our drivers are well-trained and experienced, ensuring a smooth and pleasant ride for you. They are also familiar with the city routes, ensuring that you reach your destination on time.
Furthermore, our online cab booking service provides transparent pricing. You can check the fare estimation before confirming your booking, eliminating any surprise charges. We offer competitive prices without compromising on quality and service.
To enhance your traveling experience, we also provide additional amenities such as free Wi-Fi and a comfortable seating arrangement. You can relax and enjoy the journey while our drivers take care of your transportation needs.
Booking a cab online with Cochin Airport Cab is a convenient