Hire the best Tempo Traveller for rent Cochin Kerala
Your Safety Matters To us
100% Sanitized | Safe | Reliable cab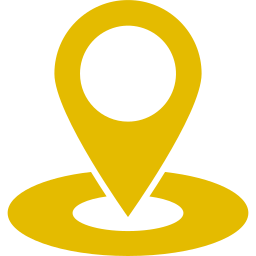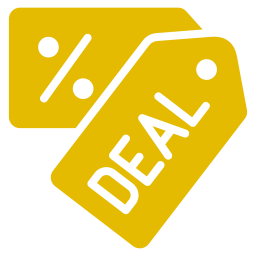 Tempo Traveller Packages in Cochin Kerala
Are you planning a trip to Cochin, Kerala, and looking for a comfortable and reliable mode of transportation? Consider hiring a tempo traveller for a hassle-free and convenient travel experience. A tempo traveller provides ample seating capacity, ensuring that you and your travel companions can travel together comfortably. In this article, we will explore the various seating options available for tempo traveller rental in Cochin, along with taxi fare and rental charges.Hire the best Tempo Traveller for rent Cochin Kerala
The Importance of Cochin Airport Cabs
The Importance of Choosing the Best Tempo Traveller
Opt for a Tempo Traveller rental service that offers flexibility in booking and cancellation policies. Plans can change, and having a service that accommodates your needs can be beneficial.Tempo Traveller for Rent in Cochin Kerala, 🥇+918891400200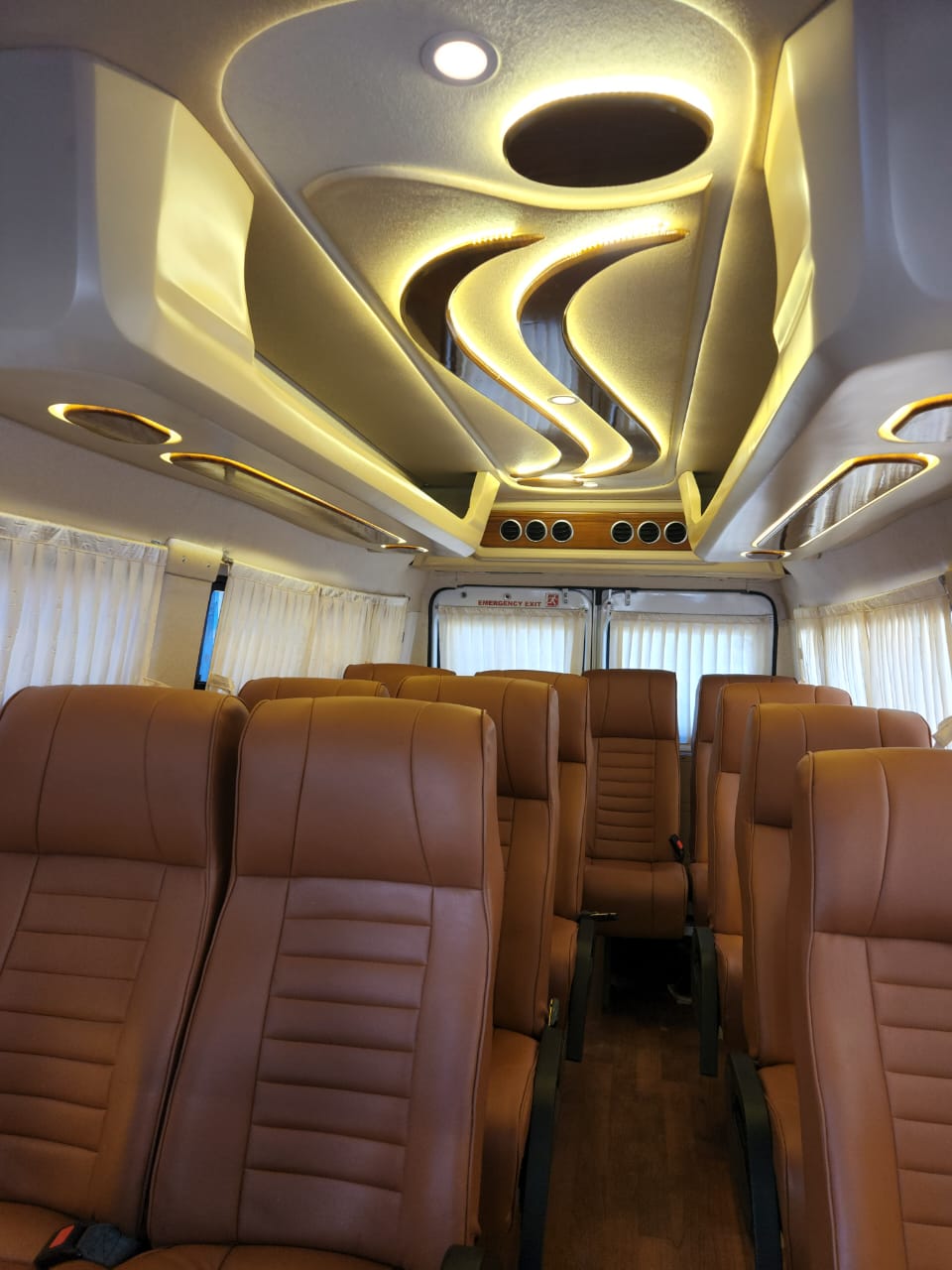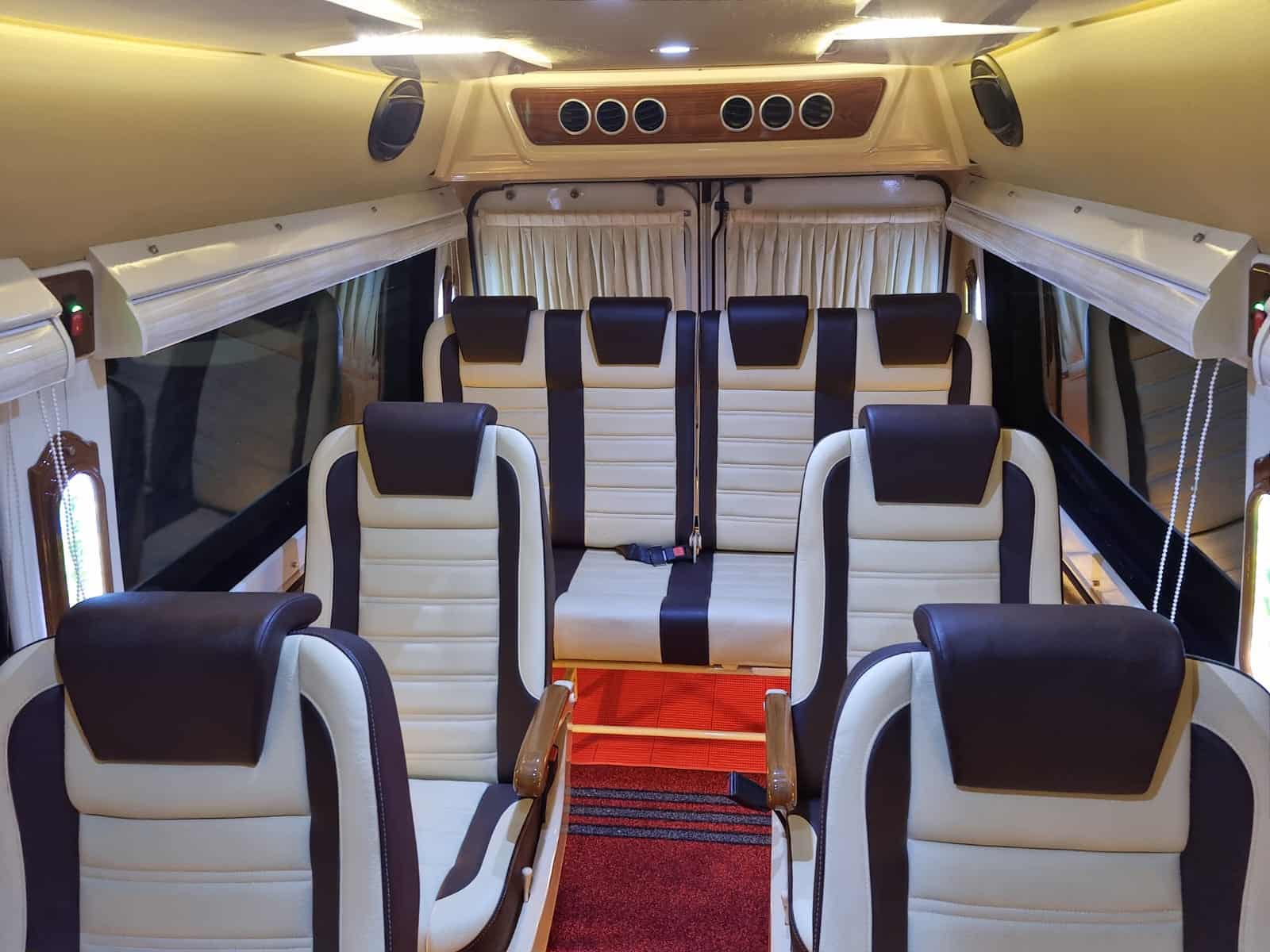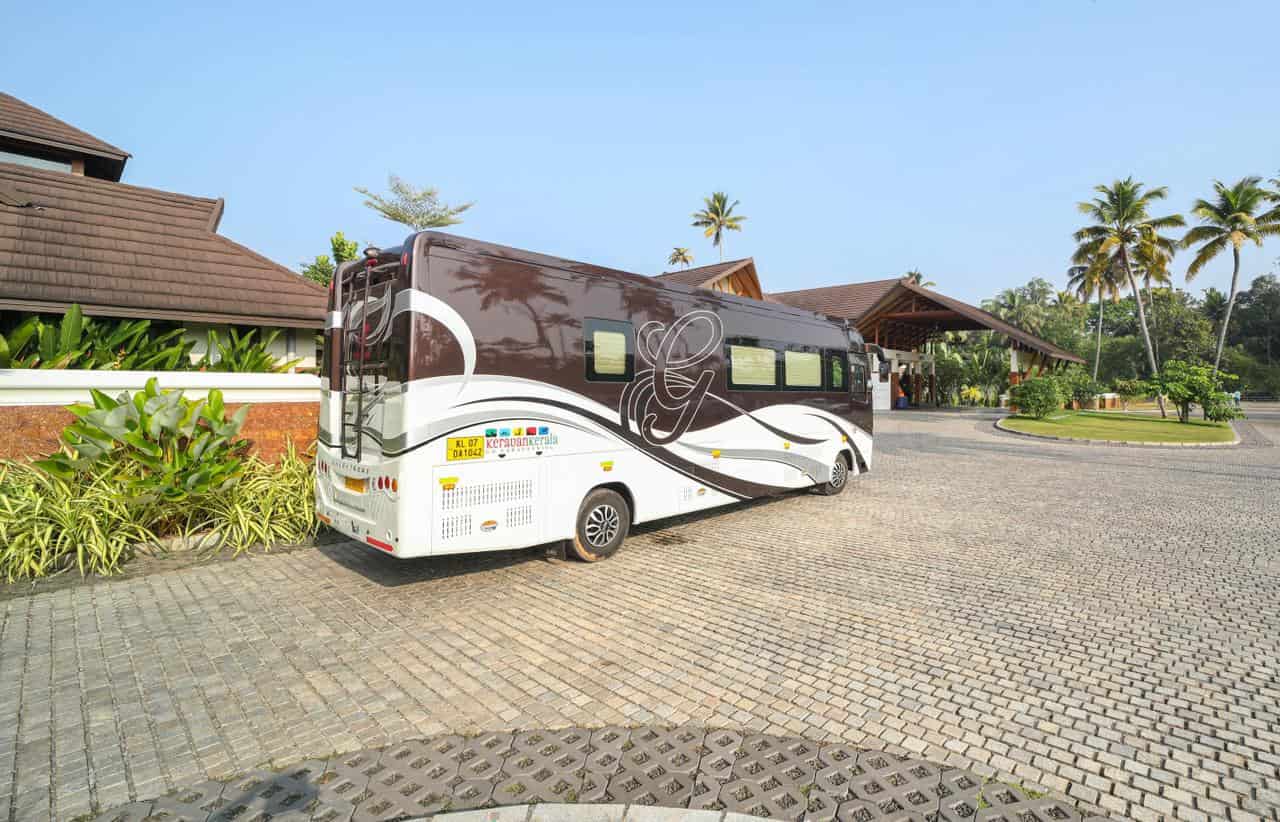 Availability of Customization
Some rental services allow customization options, such as modifying the travel itinerary or adding specific stops along the way. If you have unique travel requirements, check if the rental service can accommodate them.
Most tempo traveller rental services charge on a per kilometer basis. The fare may vary depending on the seating capacity and the type of tempo traveller chosen. It is advisable to compare the per kilometer rates offered by different providers and choose the one that suits your budget.
8 SEATER ULTRA LUXURY 1+1 SEAT TEMPO TRAVELLER
8 SEATER ULTRA LUXURY 1+1 SEAT TEMPO TRAVELLER MAX KM 100 MIN AMT 4300 EXTRA KM 24 DRIVER BATTA 700
Hiring the best Tempo Traveller for rent in Cochin, Kerala, is essential for a memorable and hassle-free travel experience. By considering factors like group size, amenities, safety, and reputation of the rental service, you can make an informed decision. Remember to plan your trip in advance, explore different rental options, and ensure that the Tempo Traveller aligns with your travel needs and preferences.